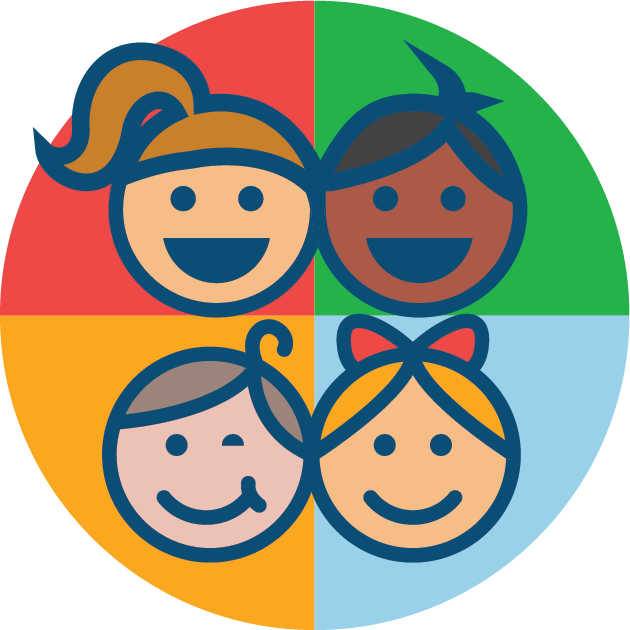 At Firefly HR, we are passionate about facilitating positive change within the Out of School Hours Care (OSHC) and Early Childhood Education (ECE) sectors. We want to light up the industry with our specialised support, guidance, resources, and opportunities to connect with like-minded educators.
Since its inception, Firefly HR has grown into a team of ten industry professionals who genuinely love and care about the sector. Together, we have over 100 years of experience working with children in the OSHC and ECE sectors! We were all directors, educators, and service leaders prior to jumping into the Firefly HR ship. That's what makes us so unique!
In 2018, Firefly HR was born. But it stemmed from a very different seed than what you may recognise it as today. Firefly HR's founders, James and Barbi were chatting with a friend in the OSHC space who was struggling to find empowered educators for her Service. At the time, Barbi realised that she had never experienced this before as a Director. Whilst asking herself, how can she help to solve this issue of high staff turnover by adopting the hiring methods that she used in her Service, she had the idea to start Firefly HR. From then on, our little organisation has blossomed into what it is today.
Firefly HR has grown into an organisation that achieves so much more than providing OSHC and ECE professionals with opportunities that make them light up. We are dedicated to serving you, the hardworking educators and service leaders, by assisting you with all things OSHC and ECE.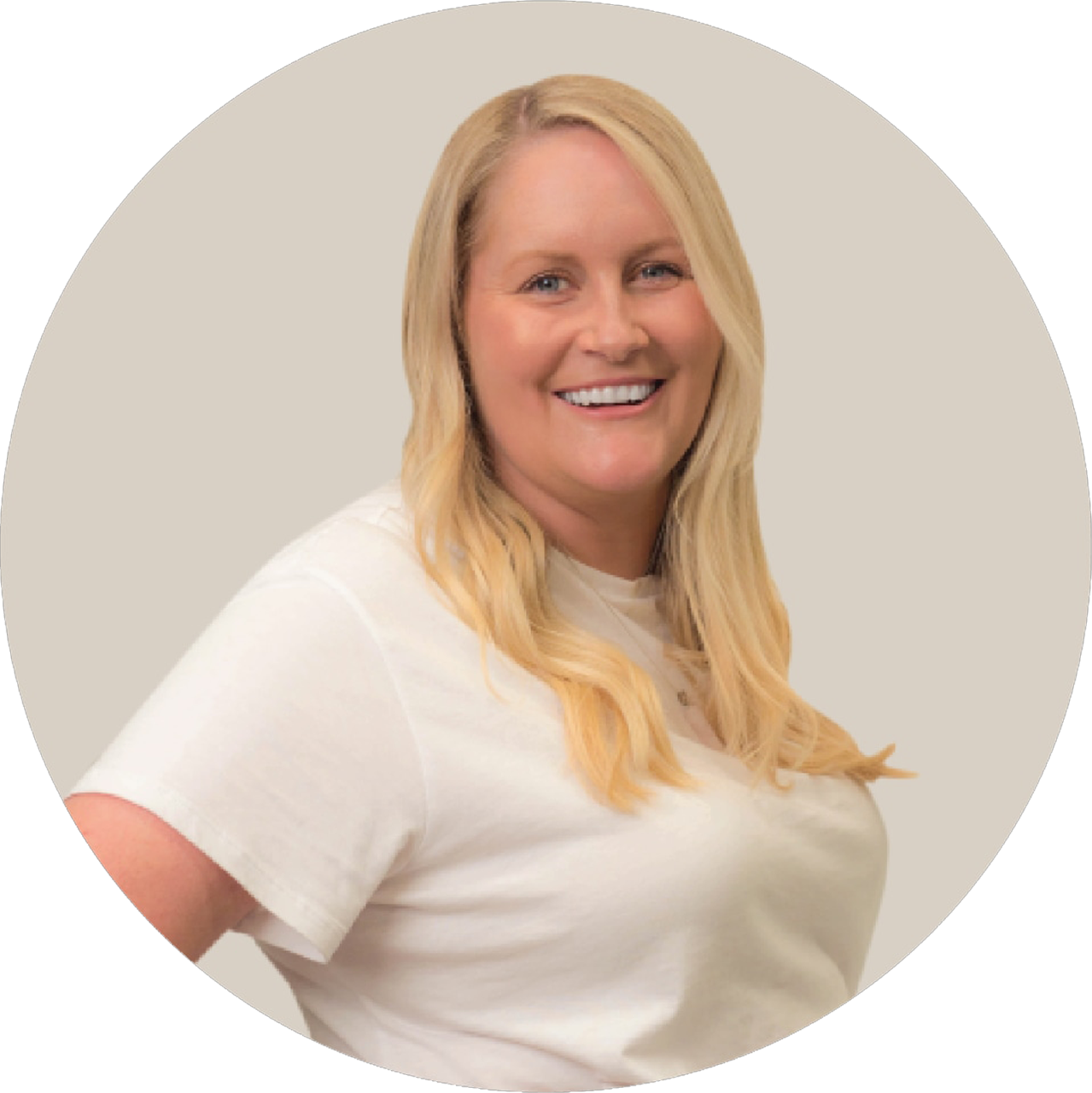 Barbi holds a Bachelor of Teaching in Primary Education and a Bachelor of Arts (Sociology).
With over 19 years of experience in primary teaching and various child-related roles, and 12 years experience working exclusively in the OSHC space, Barbi shares her wealth of knowledge with educators on a daily basis.
Since Barbi has been immersed in the teaching and OSHC realm for her entire professional life, she is a strong advocate for the support of educators in their careers. Barbi equips educators with tools, guidance. and advice to provide the best possible care to children.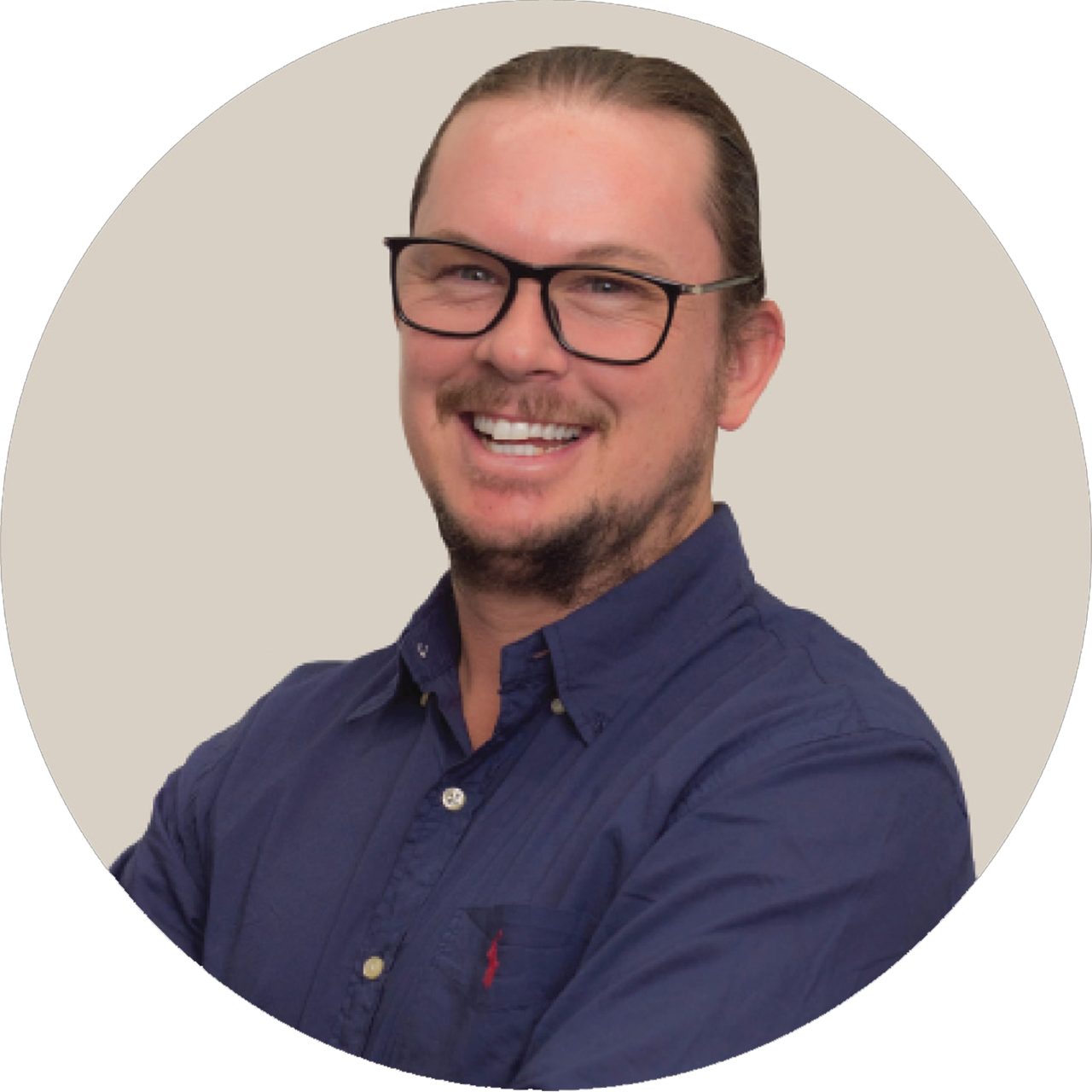 James holds a Bachelor of Business Administration (Economics and Finance).
James works with our team to help us support as many OSHC and ECE professionals as possible. By managing our team and allowing us to shine in the different ways we provide our services, Firefly HR will continue to make positive changes within the sector.
James also assists with placing OSHC professionals into the perfect roles that align with their values, skills, experience, and unique strengths. Supporting educators throughout their careers allows them to have a positive impact on children's lives.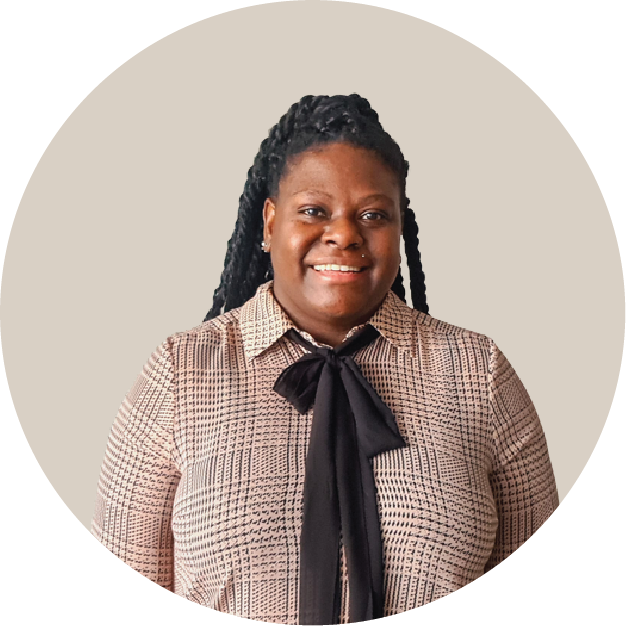 Juanita holds a Diploma in OSHC, Diploma in Business Administration and a Diploma in Management.
Juanita's career prior to joining Firefly HR has involved being an OSHC Coordinator, a Children's Services Manager, and an Early Childhood Director. Juanita has skilfully balanced organisational objectives and productive relationships by strategizing and recommending ways to achieve and maintain a competitive business edge. She also possesses expertise in people management, recruitment, and working in different communities. Juanita enjoys working with teams to develop their skills, maximise their performance and inspire them to achieve their goals. She is able to visualise success and identify unconventional, yet highly effective strategies for achieving it.
Having an excellent track record of leading, motivating and managing teams, Juanita has delivered successful change whilst managing people. Now, she is part of our recruitment team and loves working with services to identify their needs and find the perfect ECE professionals for them!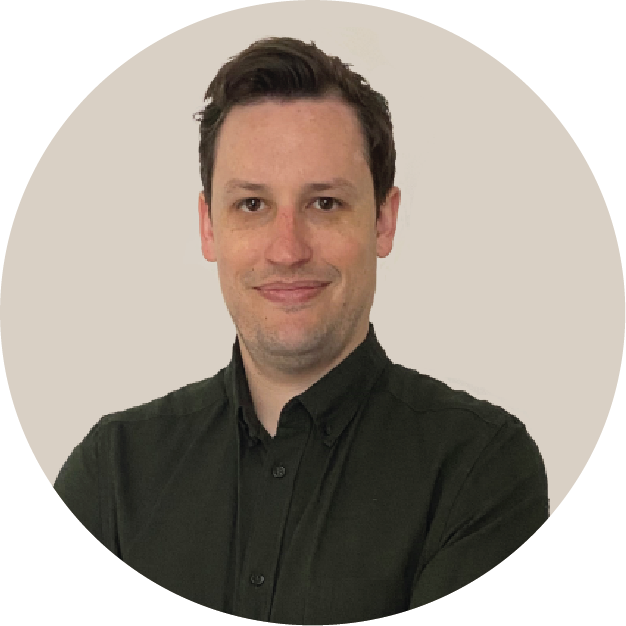 Andrew holds a Bachelor of Visual Communication majoring in Graphic Design.
He has worked at the ASX for over seven years in the data analytics team and has developed ways to transform large, complicated data sets into user friendly collections that also look professional.
Andrew possesses extensive experience liaising with various teams to understand their existing procedures and identify more efficient ways to improve them. this knowledge, paired with experience in marketing, event management, and software solutions research makes Andrew a jack of all trades.
Andrew provides his expertise in application support and problem management through creating systems to help our team and clients function more efficiently. He also designs all our professional development and social media content.