Early Childhood Recruitment Agency
We Shine BRIGHTER Together
Not Just an Early Childhood Recruitment Agency.
Whether it's Early Childhood recruitment, professional development, or consulting, partnering with us means more than just getting a recruiter to solve your staffing issues.
Our experienced team of educators, recruiters and consultants have extensive backgrounds in Early Childhood & OSHC.
Check out the latest Early Childhood jobs we have available.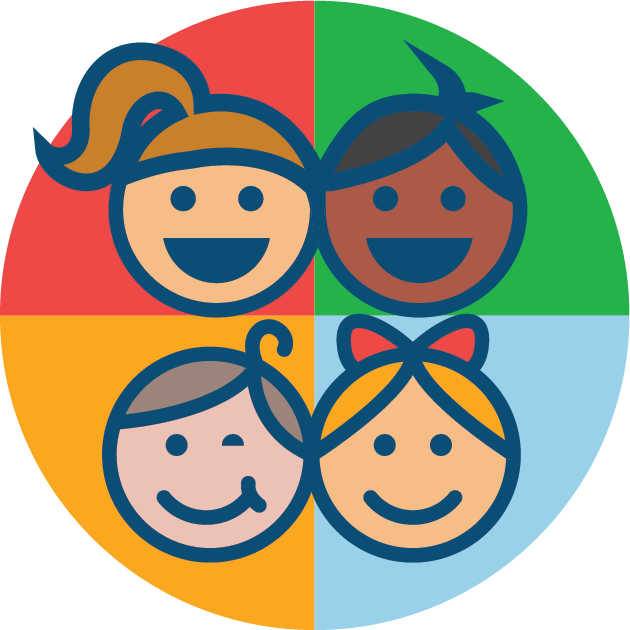 We can all make a difference
At Firefly HR, we aren't just recruiters for Early Childhood. 
We're passionate about facilitating positivity and quality within the Out of School Hours Care (OSHC) and Early Childhood Education (ECE) professions. 
We are dedicated to lighting up the profession with our specialised support, guidance, resources, and opportunities to connect with like-minded educators and services alike.
START YOUR JOURNEY TODAY!
A huge THANK YOU and APPRECIATION to Firefly HR especially Fran, Katie and Barbi for conducting a mock A&R at NNOOSH. They help and guided us through the daunting process of self assessment. Spending time at our service, interacting with the staff and children during their visit and helping us better our quality areas and evidence to support.
Incredibly grateful to Katie and the team at Firefly who worked closely with me to find employment within a company that shares my philosophy and values. Katie maintained communication throughout the recruitment process, checked in with me after my interview and consistently updated me to let me know how my application was progressing. Highly recommend ⭐️⭐️⭐️⭐️⭐️
The OSHC specialist Ally was absoluetly amazing, she was so supportive, informative and friendly during my application process. She went out of her way to find me other alternatives when the job i applied for changed it's requirements. I really appreciated her help in finding work and highly recommend others to reach out to firefly HR!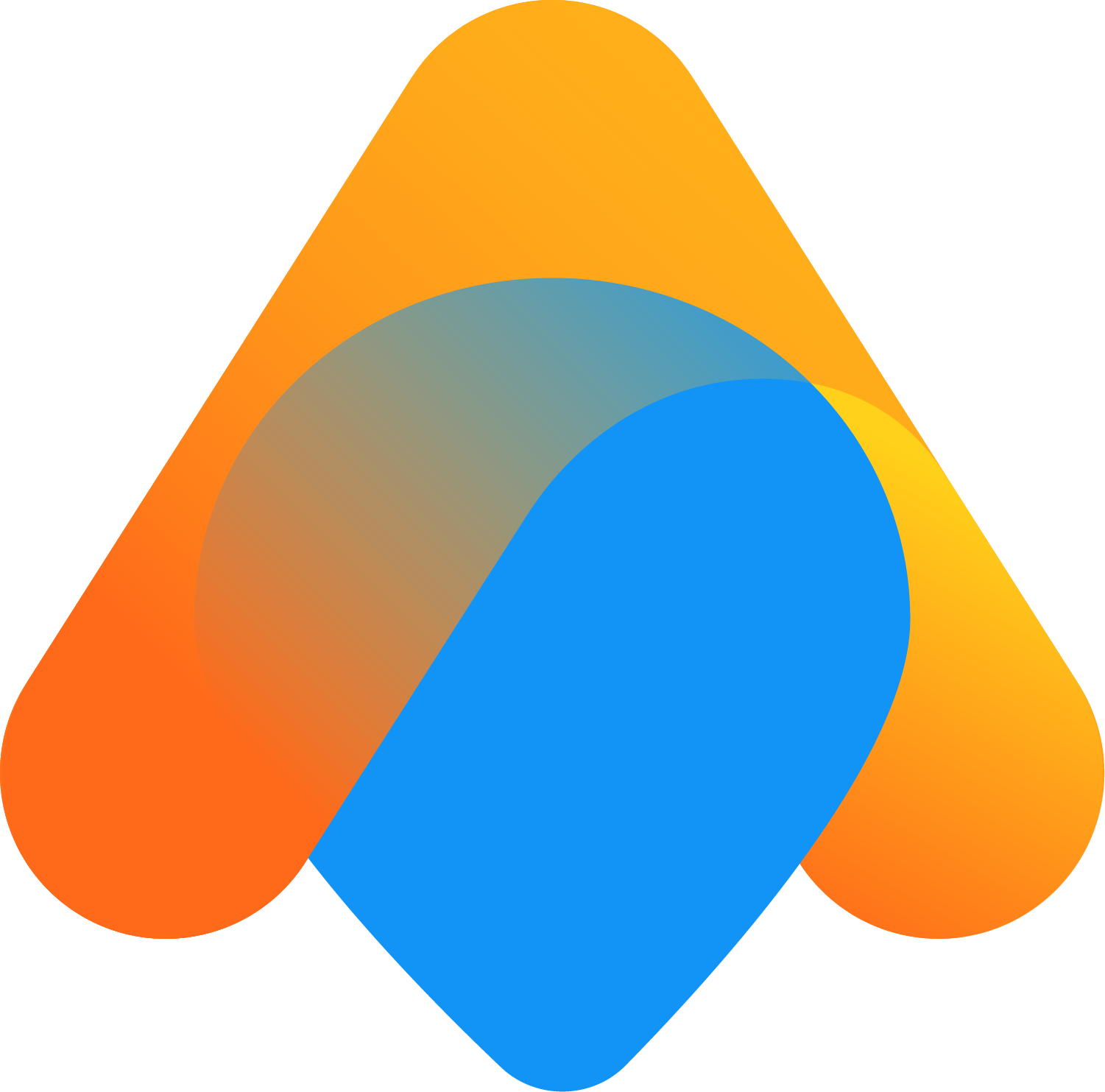 An innovative Early Childhood Recruitment Agency that is passionate about education & care.

Let us work with you to make a difference.
GET IN TOUCH with the Early Childhood recruitment specialists

We are here to help & support you.
Email info@fireflyhr.com.au or fill in the form below. No question is too big or too small
Check out our latest professional development opportunities for
Early Childhood & OSHC/OOSH Educators
"Every child deserves a champion; an adult who will never give up on them, who understands the power of connection and insists that they become the best they can possibly be." – rita f. pierson: every kid needs a champion | may 2013
________________
Our Early Childhood recruitment team have extensive backgrounds in Childcare. It is vital for us to have this experience because it allows us to truly understand the unique challenges this sector faces.
Having experienced these challenges ourselves as educators, directors & coordinators, we all strive towards making sure this sector is, firstly, recognised for its work, but secondly so that the people in it can continue to do great work.
Whether it's recruitment, consulting or professional development, our team is committed to supporting both educators and providers in the pursuit of creating better educational outcomes for the children in our care.