We Shine BRIGHTER Together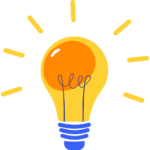 Why should I consider childcare consultants?
Navigating the National Quality Standards (NQS) whilst managing your Childcare or OSHC Centre is no easy task.
On top of managing educators, delivering quality education and providing customer service to families, you also need to ensure that your service is in compliance with the regulatory requirements of education and care.
It's almost impossible to do that yourself. That's why childcare consultants are an essential assistant to even the most organised directors and leaders.
That's where firefly HR comes in
Childcare consultants SYdney
The Firefly HR team are more than equipped to help you navigate everything from meeting ratios through solving staffing problems, to Exceeding the NQS with compliance audits.
Our experienced team have extensive backgrounds as educators, directors, leaders and providers. We've seen it all and done it all in both OSHC and Early Childhood.
We've even used childcare consultants ourselves when trying to juggle all of the tasks as centre directors, so we know just how hard it is – and just how valuable that extra pair of eyes can be.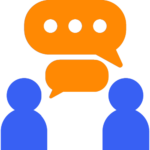 Childcare Consulting Services
As childcare consultants, we aren't simply tasked with turning up at your service, telling you what policies and procedures to change, and leave. It's our job to equip you and your team with the tools to improve areas of your service, and efficiently be able to communicate that to ACECQA.
These services can come in many forms: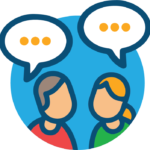 We assist Services to provide quality care in all NQS areas. Depending on what your needs are, we will comprehensively assess your Service and help you to create a holistic care environment by empowering your team to make quality improvements to their everyday practices.
Our ex-Directors will provide you with practical steps that you can easily implement into your Service. We love to see the industry constantly improve. By sharing our knowledge about best practice, what we have personally implemented in our Services, and our ideas on embedding your amazing existing practices, we will shine brighter together.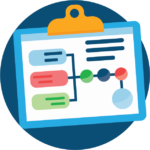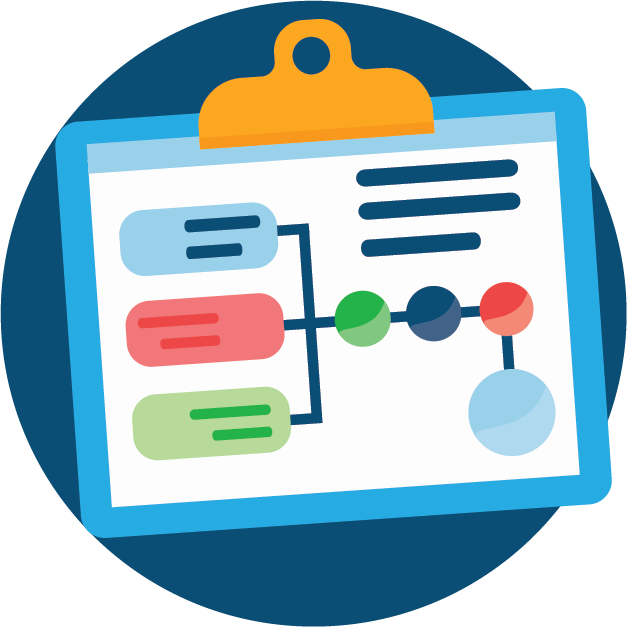 TRAINING AND PROFESSIONAL DEVELOPMENT
We provide training and professional development to OSHC professionals through seminars run by our team and expert speakers, Think Tanks, OSHC Online Sessions, blog posts and more. The diverse methods of training that we offer will assist you to become the best educator or leader you can be.
Most of these sessions are conducted in an online, group environment, but can also be tailored to an individual or a team, both in-person and online.
Our team of extremely knowledgeable and experienced childcare consultants take you through a series of professional development sessions each term, featuring special guests in the industry. 
When you work with us, we'll focus on what you want to learn, so you can constantly increase your knowledge and ensure your Service is thriving.
Some of our recent professional development sessions have covered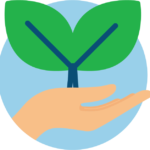 We will guide you throughout your career in the industry by providing support, knowledge, and resources to assist you to become the best professional you can be. Have regular chats with someone in the sector who understands you. Empowering you to excel in your career brings us joy! We can help you apply for your dream role, assist you with creating a unique resume that stands out from the crowd, and prepare you for job interviews. We will be right by your side, supporting you, every step of the way.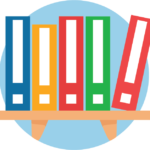 Your time is valuable! We recognise that the regulatory requirements of the OSHC industry are stringent, which is why we are here to assist you. We've created several resources to make your life easier. Documentation templates, policies and procedures, and induction programmes are just some of our resources available.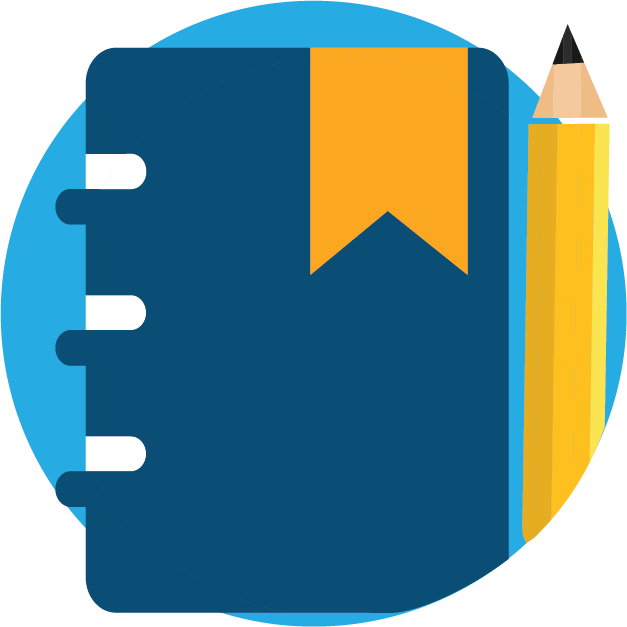 Firefly HR leads the way in providing the OSHC sector with resources and support around compliance and regulatory requirements. We have years of experience both working in the field and consulting with many types of providers.
Firefly HR are able to tailor make content & offer support that meets the needs of your unique service and its context whilst ensuring you are meeting your legislative requirements.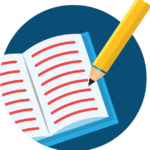 Do you run amazing Services and would like to expand? We will help you secure your next Service, so you can make a positive impact on the lives of more children! Or, if you are going up for tender and need an application that stands out? We are here to help!
Our experienced team will highlight your organisation's best features and package them to appeal to tender judging panels. Creating a tender application that showcases your Service's uniqueness, community orientation, values, and child and parent satisfaction is what we do best.